On the evening of Thursday, November 15 was held in Geneva, the 12th edition of the GPHG Grand Prix d'Horlogerie 2012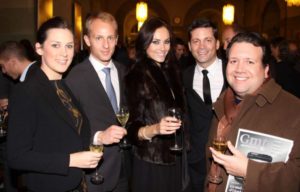 The GPHG Grand Prix d'Horlogerie 2012 was held at the Grand Théâtre de Genève and was presented by Adriana Karembeu and Frederic Beigbeder, also, to take the place of the authorities of the Canton of Geneva, he was also attended by Councillor Alain Berset. As with the last , to the delight of watch lovers around the world , the event was broadcast " live " – with an interpreter in English via web streaming from the website Euronews.org – media that has confirmed his interest in event Grand Prix d' Horlogerie , the event that rewards the most beautiful watches of 2012.
History of GPHG Grand Prix d'Horlogerie
Created in 2001 and cared for since last year by a foundation , for years the Grand Prix d' Horlogerie is a key event for the watch industry and its values of innovation, expertise , and constant pursuit of excellence from generation to generation . Key points shared and confirmed by Banque Privée Edmond de Rothschild – the main partner of the Foundation GPHG . The edition of last year , the sponsor awards a scholarship the best young student at the School of Watchmaking in Geneva.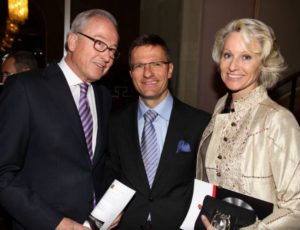 The Audience Award is chosen by those who voted for their favorite watches on the web sites of the ' event of World tempus , in addition to the public that he did in the evening during the event GPHG 2012.
Exhibition watches winners
This year all watches pre-selected to participate in the 12th edition were exhibited in the cities of Hong Kong, Shanghai and Geneva , before the GPHG 2012 took place . All watches will be awarded instead exposed from 28 November to 1 December next in the embassy of Switzerland in Moscow.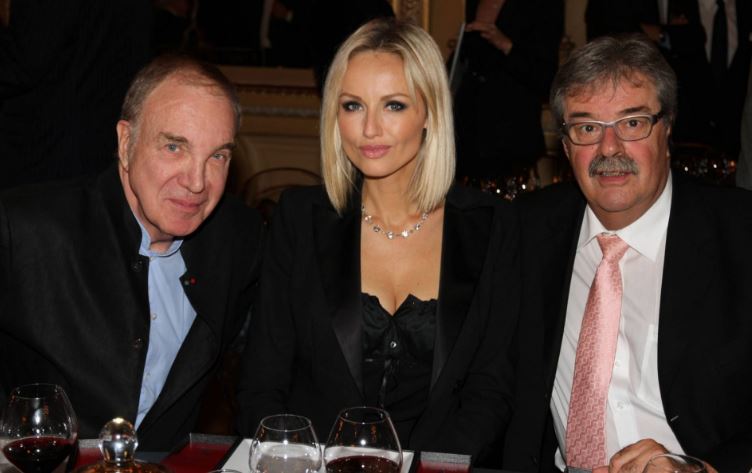 Read More »