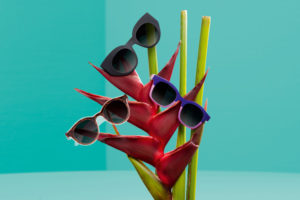 Italian eyewear creator Safilo and Swatch Ltd have signed a collaboration agreement for Swatch branded sunglass Eyewear. Creative, playful and lifestyle oriented, Swatch The Eyes will be launched in spring 2016. The launch of the collection will be supported by the "I ALWAYS WANT MORE LOOKS" Swatch advertising campaign – as fun, provocative and smile-inducing as ever!
Safilo and Swatch are to co-design eyewear collections and Safilo is to develop and manufacture the eyewear in its European production network.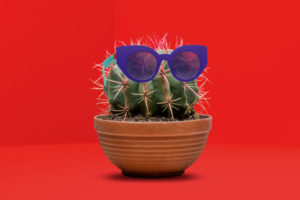 In line with the global brand commitment to high quality service to customers, Swatch The Eyes will be distributed through Swatch's global retail network and initially in Safilo's US retail chain, Solstice, followed by rigorously selected North American eyewear retailers. Swatch and Safilo intend to successively expand Safilo's distribution to further regions across the world via an eyewear network of the highest standards, in addition to the Swatch Group's own distribution network.
Source: Swatch News
Related Posts